Searching for Rhode Island
A Fun and Educational Word Search Book for the Whole Family!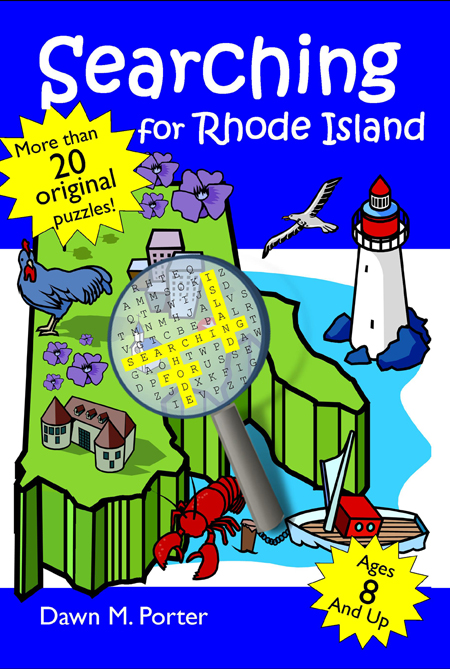 Many consider Rhode Island to be a very small place. So it is surprising to learn how many great and wonderful things have come from "Little Rhody."

From Slater Mill to the Touro Synagogue; from H.P Lovecraft to Pauly D; from Block Island to the Roger Williams Park Zoo, there are many wondrous and unique people, places and things that are proud to call Rhode Island home.

So from the shores of Prudence Island to the peaks of Jerimoth Hill, have fun: "Searching for Rhode Island!"
Dawn is available
for readings, booksignings, library presentations
and in-school workshops.

A life-long Rhode Island resident, Dawn holds undergraduate degrees from the University of Rhode Island, a masters degree from Johnson & Wales University, and is an experienced book designer and editor. In 2013, she wrote and published her first book, "Searching for Rhode Island," which was named a finalist at the Independent Publishers of New England (IPNE) First Annual Book Awards. She is a member of the Association of Rhode Island Authors (ARIA).

Searching for Rhode Island
is available for purchase at the following excellent local bookstores:

Wakefield Books, Wakefield
Symposium Books, Providence & East Greenwich
Brain Waves, Narragansett
Rhode Island State House Gift Shop
John Brown House Bookshop, Providence
Or order your copy online at:
IndieBound
Amazon.com
Barnes & Noble
Stillwater River Publications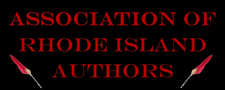 Author Dawn M. Porter
c/o Stillwater River Publications
63 Sawmill Road
Chepachet, RI 02814
dawn@spimac.com




© 2015 Stillwater River Publications.
All rights reserved.